An SEO platform to unlock your organic potential
Combining software, data, and people, Pi helps Content and SEO teams identify the most valuable traffic, improve brand visibility, and boost ROI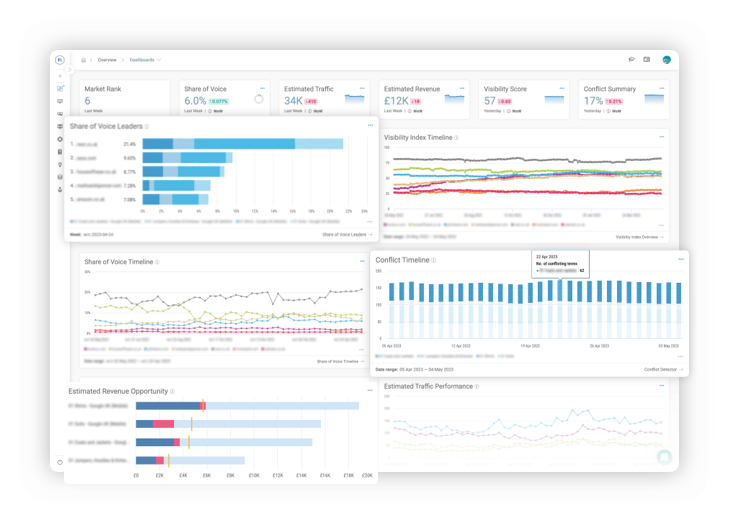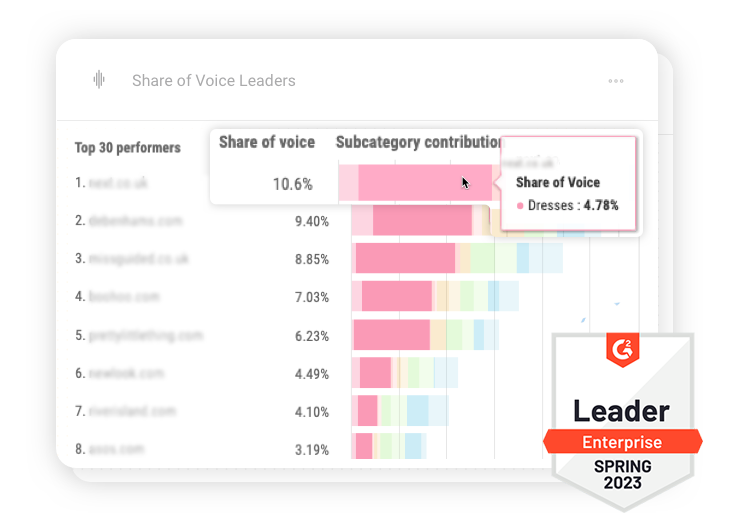 Insight-enabling SEO platform
Identify commercial opportunities and risks with Pi's performance and opportunity features and get inside the mind of your customers with comprehensive SERP feature tracking, such as People Also Ask.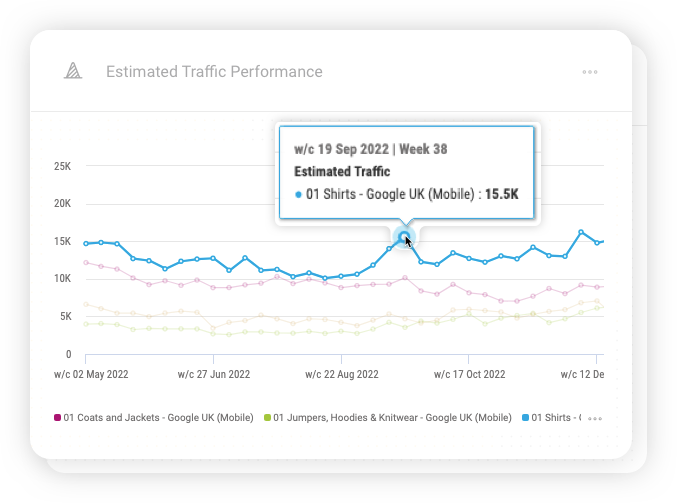 View top-level insights in an instant
See performance metrics and visualise commercial opportunities against your entire market with Pi's Performance Dashboard.
Report on your organic market share
Identify high-value cannibalisation
Explore opportunities for commercial growth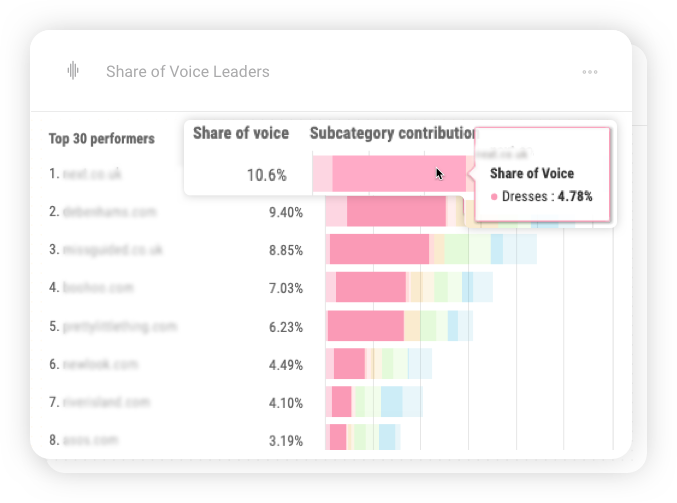 Benchmark your performance against competitors
View commercial value, competition quality and share of market all within our enterprise SEO platform.
Track your estimated revenue performance
Understand when organic traffic peaks or declines
Use Share of Voice Leaders to keep track of how you perform vs. your competitors
Prioritise your efforts for fast growth
Plan and prioritise with confidence using Pi's Search Volume and Estimated Revenue Opportunity data.
Identify and prioritise the most valuable search categories and terms
Understand which search trends will generate the highest commercial returns throughout the year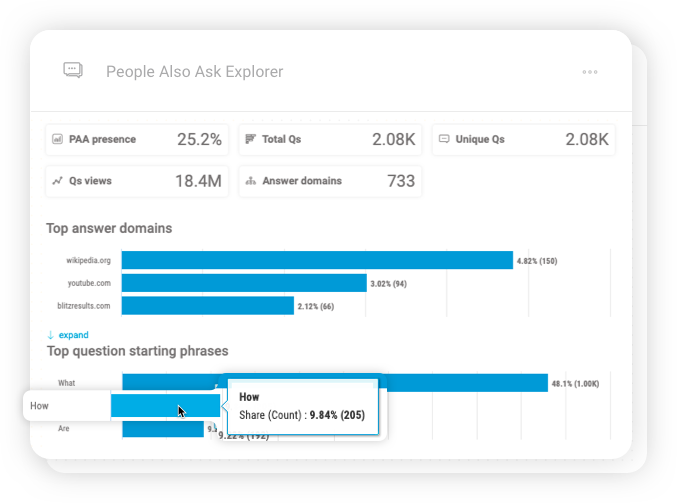 Get inside the mind of the searcher
Dissect the data behind SERP features and uncover new opportunities to shape a winning content strategy.
Understand search intent using Pi's comprehensive SERP tracking tools
Know how your customers want to consume content online and optimise for SERP features accordingly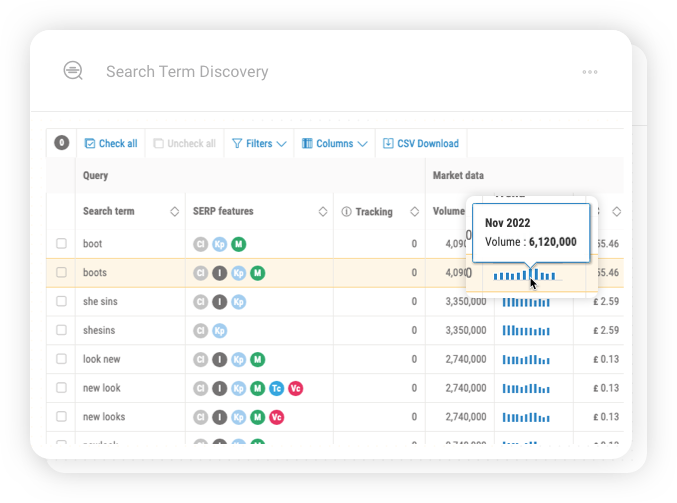 Quickly explore any industry
Delve deeper into different business categories across multiple markets to expand and empower your SEO strategy.
Expand your search terms using Pi's data discovery tools
Understand your site's link profile, as well as your competitors' using Pi's Backlink Analysis tool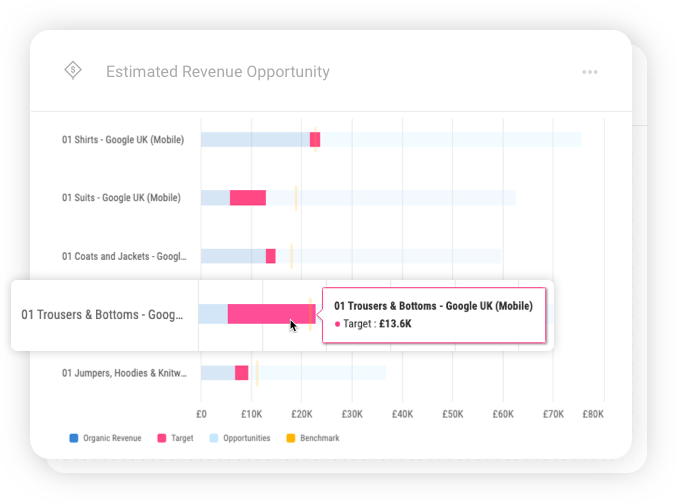 Prove the value of SEO
Translating the value of organic search can be challenging. Pi's intelligence and reporting does all the heavy lifting for you.
Start meaningful conversations and focus on the metrics that matter most to your stakeholders
Build tactics, manage workflow and quickly share actionable insights across departments
A bespoke and scalable enterprise SEO platform
Our enterprise-level SEO Platform gives complete clarity to your digital performance, with the biggest scope of data on the market – built to facilitate operational empowerment and serve your specific business needs. Pi's SEO Platform is a full-featured, one-stop platform that enables you to optimise your content, mitigate risk and report your wins.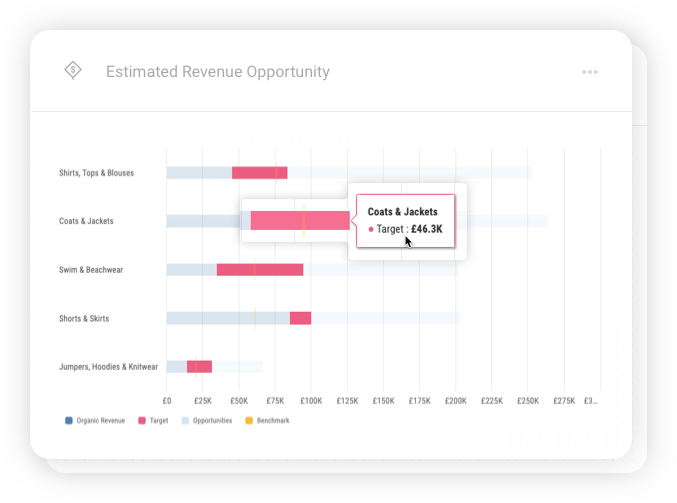 Why do you need an SEO Platform?
Pi's SEO platform wins customers over time and time again due to its superior data, enterprise level features, and second-to-none customer support. No other SEO platform offers the frequency, depth, and breadth of data we do, enabling you to knock your competitors out of those top spots in the SERPs.