About us
Pi was not built to replicate the quick, generic and simple solutions in the market place. It was built to deal with the strategic issues that face a business looking to grow its organic search performance. Our innovation and approach remain committed to this goal.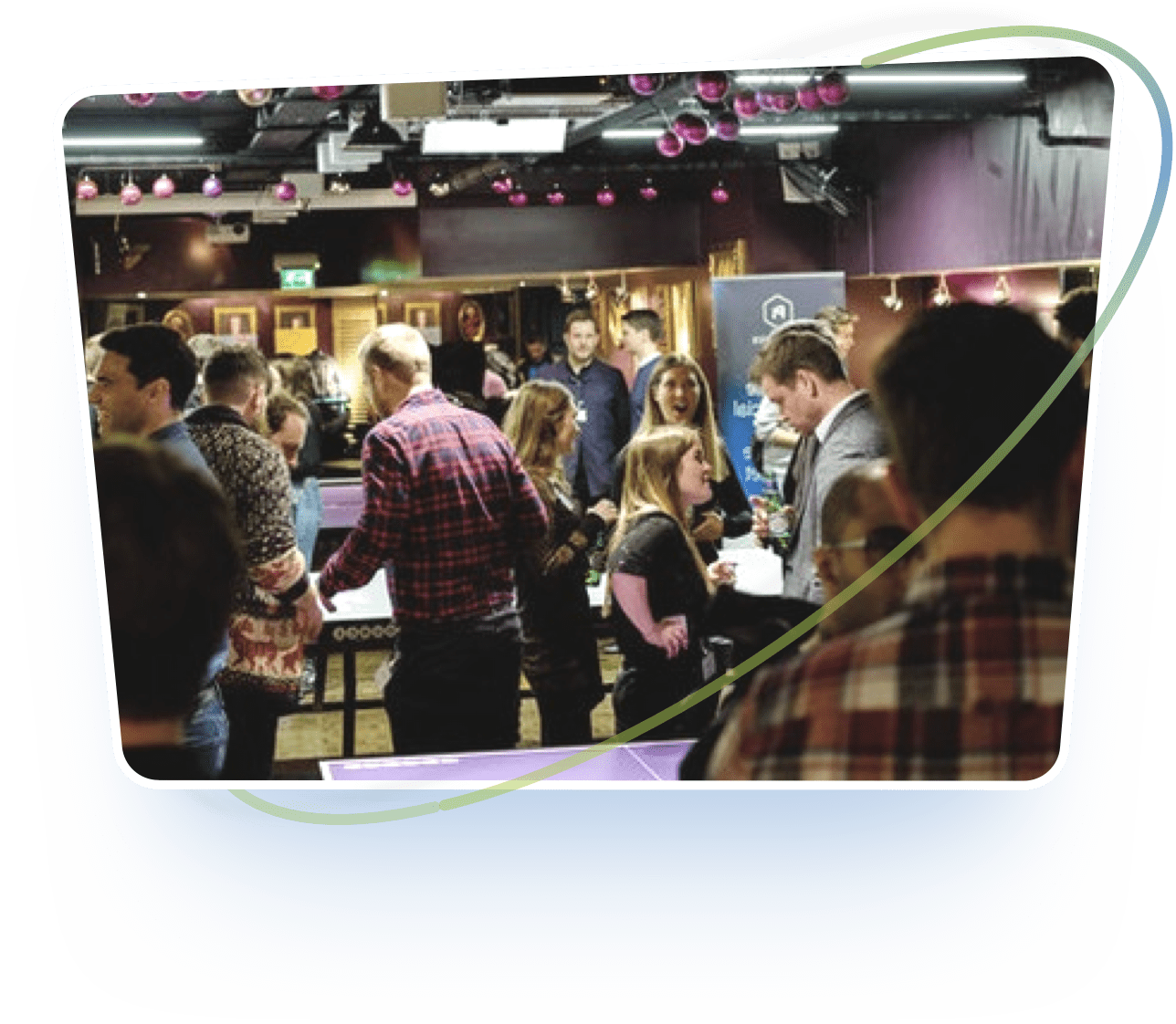 Pi history
Pi Datametrics was launched in 2015 based on the market place observation that the status quo was built on fast generic SEO data, this data satisfied an appetite but provided little substance beyond rank tracking.
There was and is little to support the disrupter, the challenger and the entrepreneur who had an appetite to take a different approach and a direction that could open news ways of seeing the opportunity.
Meet the Team
We're a team of industry experts making a positive impact in the SEO community. With an HQ proudly situated in the city of Brighton and additional offices in London, Bangkok and Hyderabad, we're growing fast.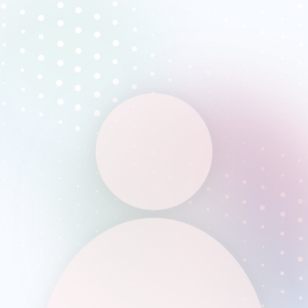 Sophie Moule
Head of Product and Marketing
Holly Lloyd
Marketing Manger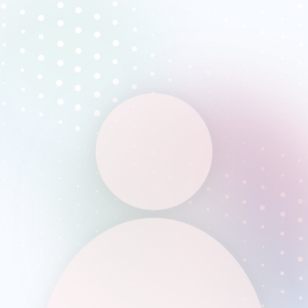 Jake Salter
Sales Operations
Daniel Titterton
Co Founder | CEO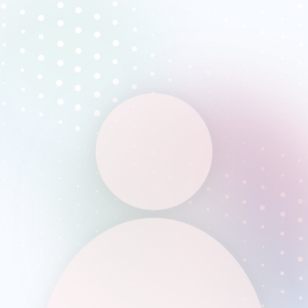 Amalia Ionete
Sales Development Representative
Mccaine Chan
Product Data Lead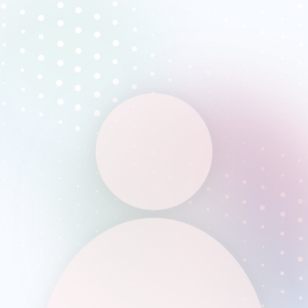 Emily Walton
SEO Manager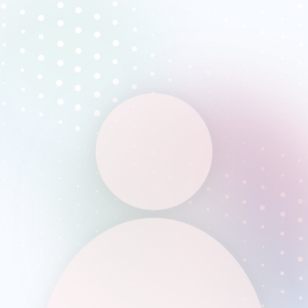 Nerijus Vilčinskas
DevOps Engineer
Daryoosh Falak-Rafat
Senior Software Developer
Eliza Sandaver
Customer Success Manager
Luke McCutcheon
Project Manager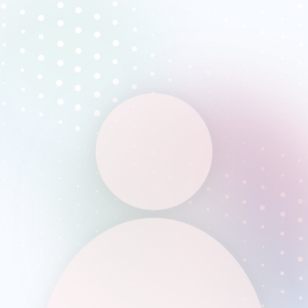 Vanesha Ramsamy
Customer Success Manager
Hemachander Pyarasani
Head of Tracking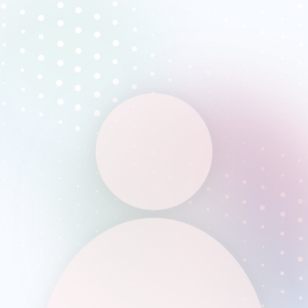 Renold Tuscano
CFO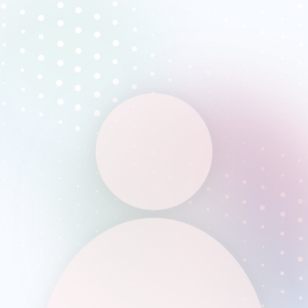 Joel Perry
Software Architect
Andrew Mabbott
Head of Development
Elliot Edgington
Frontend Developer
Jacob Fowlds-Cameron
US Sales Manager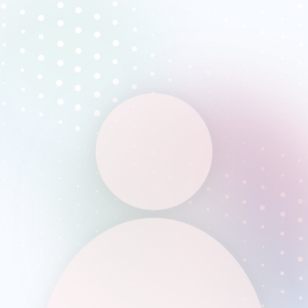 Melisa Klapp
Credit Controller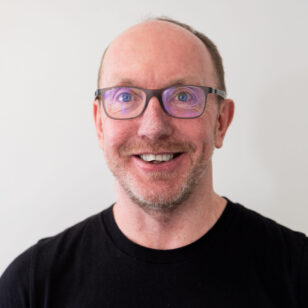 Jon Earnshaw
Co Founder | Chief Brand Evangelist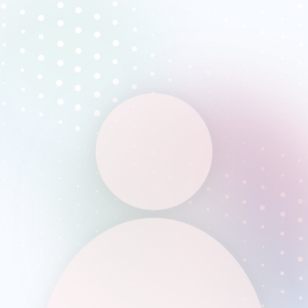 Sam Silverwood-Cope
CGO
George Mesa
DevOps Engineer
John Barker
Head of Solutions
Joshua Callarman
Backend Developer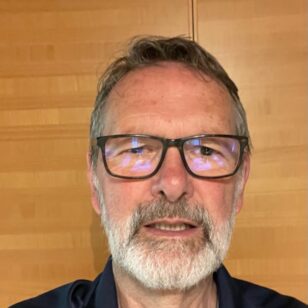 Garry Titterton
Chairman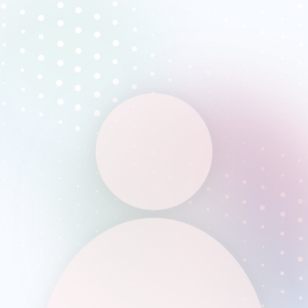 Neil Mason
Customer Success Manager
Peter Longton
Senior Insights Manager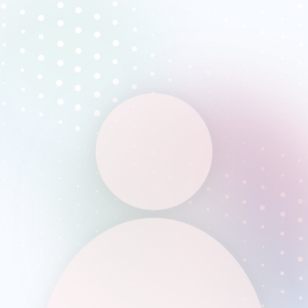 Becky Manos
CCO | Board Director
Jay Langridge
Product Support Lead
Decland McPake
Product Support Manager
Megan Dillon
Content Specialist
Adrian Plantenga
Backend Developer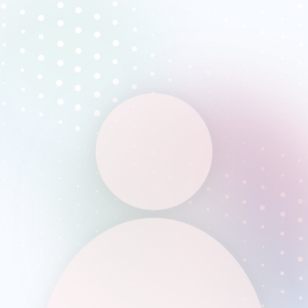 John Williams
Solutions Consultant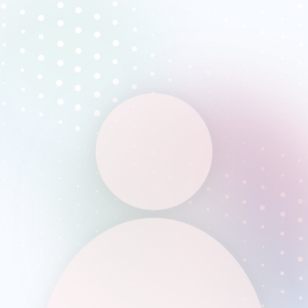 Joseph Hobbs
Insights Analyst
Nicola Walsh
Finance Manager
Chris Dobson
COO | Board Director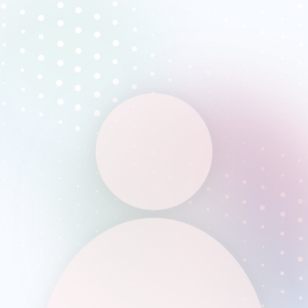 Silvia Collado-Fernandez
Senior SEO Manager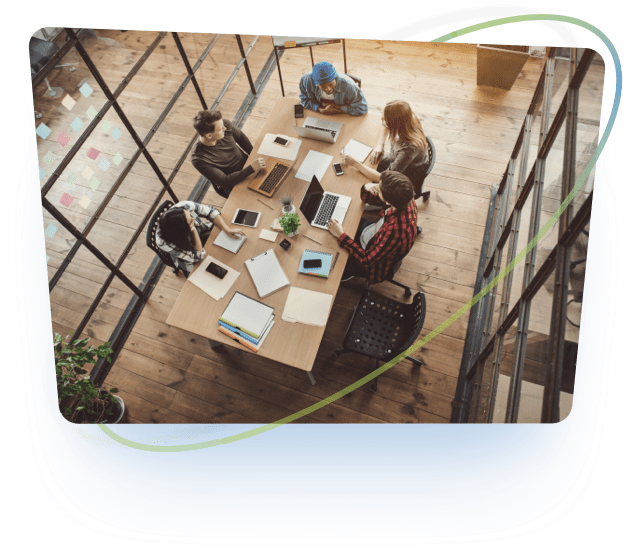 Working at Pi
Since starting up in 2007 we've taken the software market by storm, and we're only set for bigger things. With this growth, we're always after the very best talent to add to our existing team across our Brighton and London offices.