Our flexible packages
Our packages combine all three elements of the Pi Platform service;
software features, data, and expert access.
Our Entry Level Package A
Starts at $1,700 monthly
Package B
Scaled packages built around your needs
Package C
The complete Enterprise Experience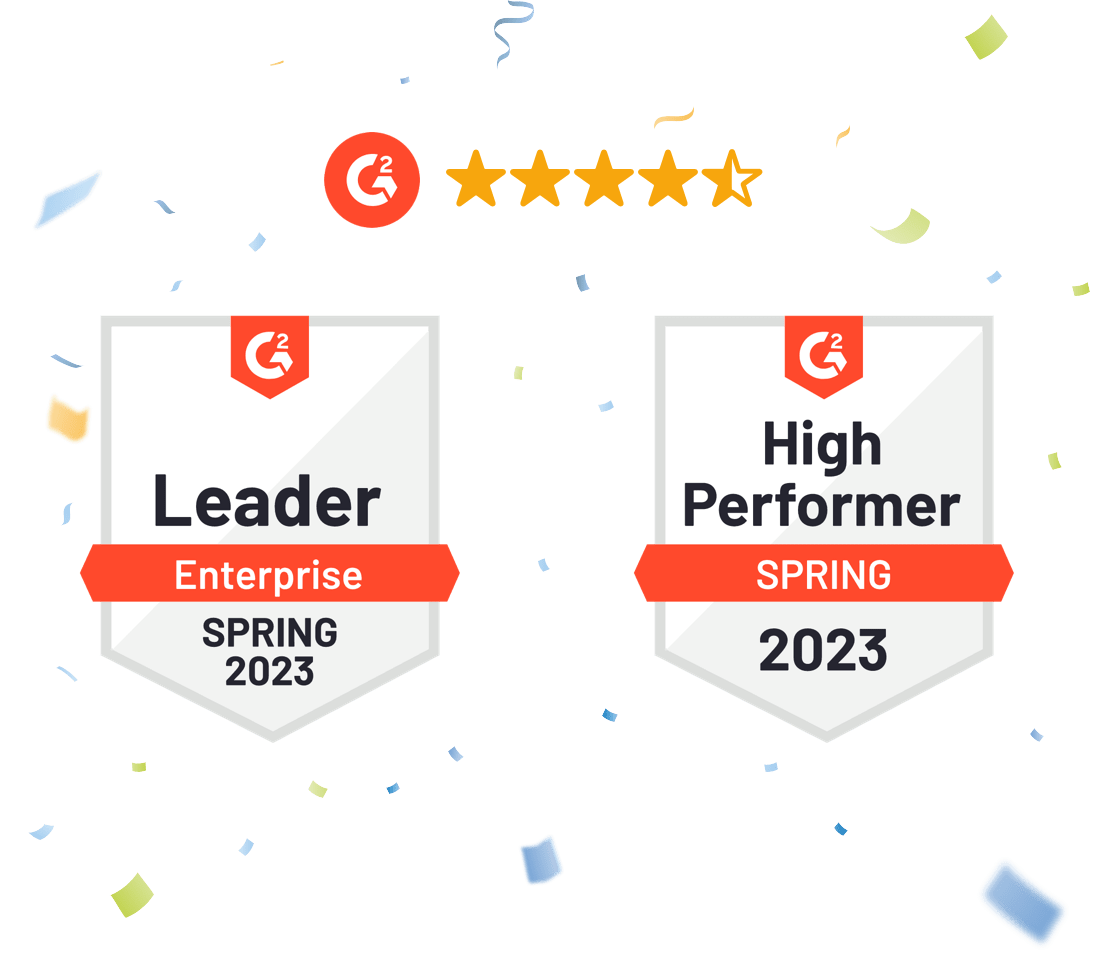 Enterprise SEO leader
Pi Datametrics is the enterprise SEO solution trusted by global brands and industry experts. Regular and honest user feedback is at the forefront of our product strategy – striving to develop features that our customers actually want and need.